Posted by Mia Murphy on 5th Dec 2017
Summer beauty fixes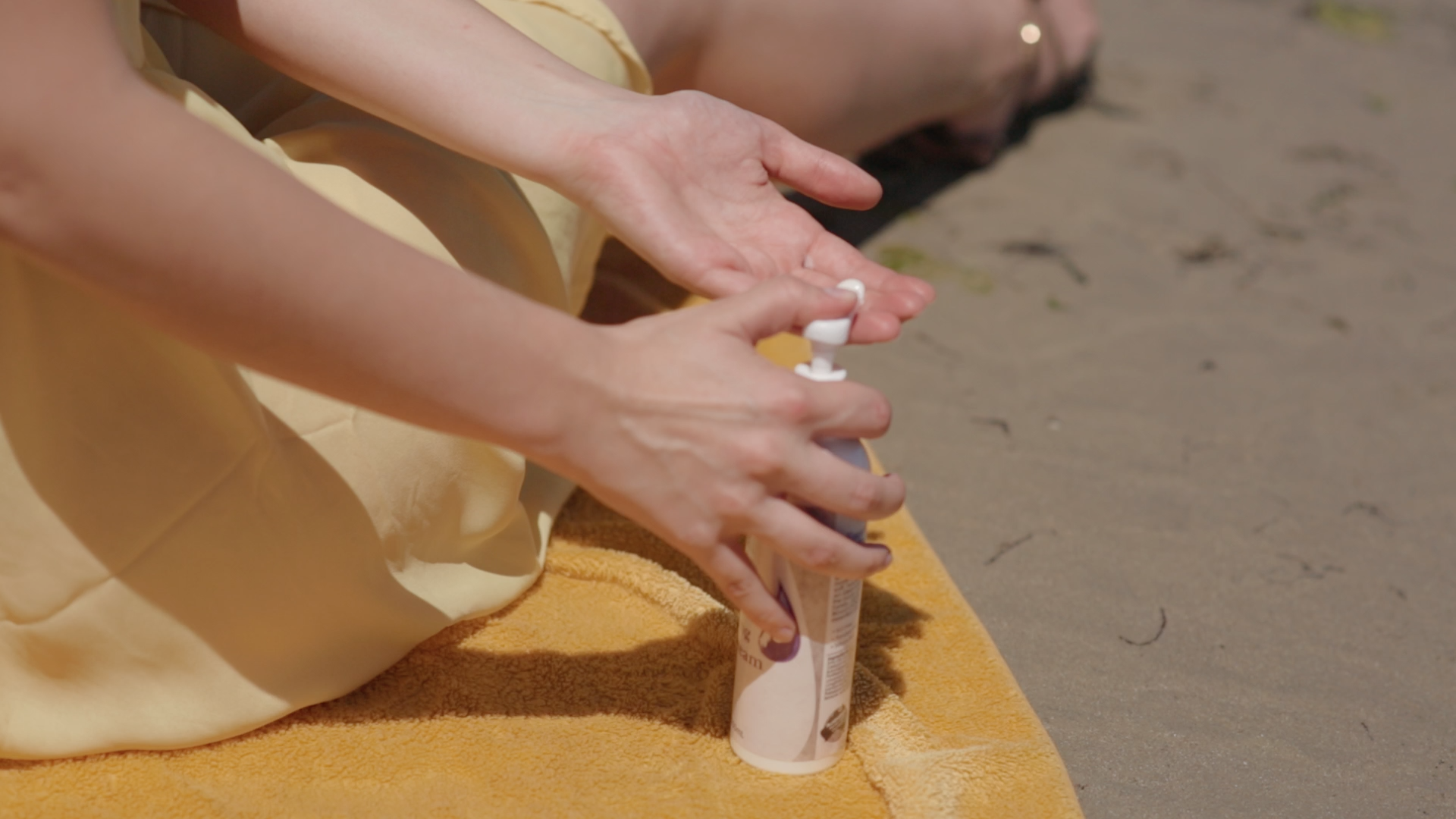 Bring on beach cricket and backyard barbies – the long, hot days of summer are finally here! But all that fun in the sun can leave your hair and skin dry, dehydrated and distressed. Here are five common summer beauty concerns and how emu oil can help fix them.
Parched skin
When the sun, wind, salt water and chlorine have sucked the moisture out of your skin, emu oil will provide much-needed hydration thanks to its amazing penetrative qualities. Unlike other oils that only moisturise the top layer of the skin, it sinks deep into the epidermis where it delivers intense nourishment. It can even help reduce the visible signs of ageing by smoothing fine lines and wrinkles.
Sunburn
Not only will emu oil restore moisture to sunburnt skin, it will soothe the pain thanks to its natural anti-inflammatory properties. Gently rub a few drops of pure emu oil onto sore skin or try our Emu Oil Hydrating Body Cream.
Skin disorders
Heat and humidity can cause inflammatory skin conditions such as psoriasis, eczema and rosacea to flare up. Apply emu oil directly to affected areas or try our Emu Oil Capsules to heal the inflammation from within. Better yet, use both!
Dry hair
Soothe and rehydrate stressed tresses with our Natural Emu Oil Shampoo & Conditioner which will leave your hair healthy and glossy. For a deeply nourishing leave-in treatment, apply a few drops of pure emu oil to damp hair after shampooing and comb through without rinsing.
Itchy scalp and scalp psoriasis
Our Emu Oil Shampoo and Conditioner can help relieve the discomfort of a dry, itchy scalp thanks to its superior moisturising and anti-inflammatory properties. If you suffer from scalp psoriasis – a skin disorder characterised by red, raised and sometimes scaly patches on the scalp – you'll probably get best results from a "total emu oil regimen" that includes taking emu oil capsules, treating the scalp with pure oil, and cleansing with emu oil shampoo and conditioner.